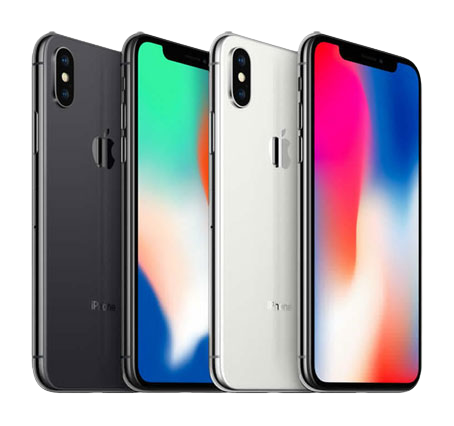 Find Accessories for your Phone
Suleiman Dibirov
21/01/2023
Friendly, honest man. Thank you!
Polite, nice and collaborative staff. Very knowledgeable concerning mobile phones and electronics in general. Highly recommended.
Alaa Murturtaja
28/10/2022
I fixed my phone there it is was fast and good service from them
Bouchra Mestari
28/10/2022
I get from them the LCD a30s it is was very nice and good Price
Very good service and good prices
The best service ever. Period! While my data/apps where being transferred to my new phone the polyglot Mr Saed , informed, finetuned, repaired & advised the many customers that came to his shop. This man is extremely knowledgeable, helpful & kind. What an experience in humanity!
I get a phone lcd from there it is very good